Who is Divers & Co.?
We are the passionate divers and instructors,
who are in love with the underwater world!
Knowledge. Adventure. Community.

Divers & Co. company was established in 2019 with the vision of enhancing the diving industry in Egypt and the region. To achieve this vision, our mission is to focus on Knowledge, Adventure, and Community as the main three pillars that our philosophy is based on:
Our Vision
Enhancing the Diving Experience in the Region
Our Mission
Knowledge . Adventure . Community.
Spreading the right knowledge through experienced well-read instructors and staff;
- Creating new memories through experiencing the diving and the Red Sea from a safe and adventurous perspective;
- which won't happen, of course, without our beloved community, whom we think of and treat as our own family.
Divers & Co. is a PADI 5 stars IDC center, based in Cairo and Hurghada, where we provide all types of courses from bubble maker (starting from 8 years old) to PADI Instructor development courses. We provide a different array of specialties and workshops covering all subjects in the underwater world.
We are the official distributor for Cressi, Scubapro, Xdeep and Sunnto diving equipment, which you can buy at any of our shops.
Serenity Safari Boat is our latest addition to the fleet, which allows us to provide the same quality standards, safety, and fun on land and at sea.
Founders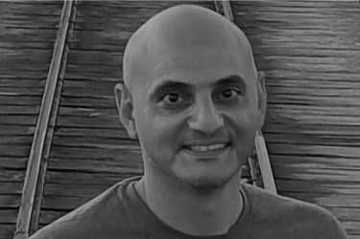 Mahmoud El Deeb
Managing Partner / Instructor
PADI Instructor with over 10 years of Diving experience
MBA in Marketing and a certified Trainer, with over 16 years of experience in Marketing & Telecom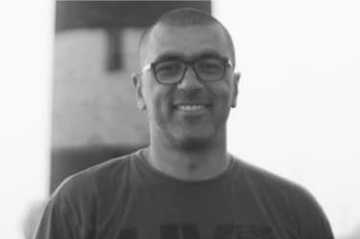 Adham Mostafa
Managing Partner / Instructor
PADI Instructor with over 20 years of Diving experience
Cross Country Rallies champion
Marketing , Advertising and Photography since 1995
Boat Crew
Our boat Captain comes with 20 years of experience in the Red Sea.
We have 4 skippers responsible for the speed boats and mooring.
We have an onboard mechanic.
Our Chef comes with 20 years of experience in multiple cuisines.