RAS MOHAMMED MARINE PARK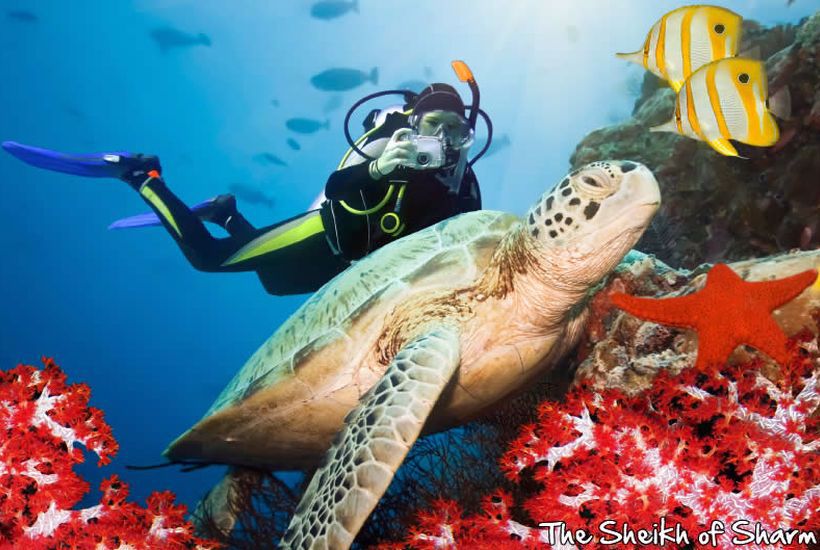 One of the best protected marine areas in Egypt, Ras Mohammed Marine Park is located on the southern tip of the Sinai Peninsula where the Gulf of Aqaba and the Gulf of Suez meet. This 330-square-mile area has been a national park since 1983 and boasts some of the Red Sea's healthiest reef habitats. Medium to strong currents brings a variety of pelagic species in to mix with the local reef life, with steep drop-offs and walls adding drama to the diving.
Ras Mohammed is home to famous sites such as Shark and Yolanda Reefs, littered with bathroom porcelain from the Yolanda wreck, and Jackfish Alley where it's not uncommon to spot barracuda, jack, and snapper lingering out in the blue. Both dives feature regularly on liveaboard itineraries, and they are accessible by day boat from Sharm El Sheikh.